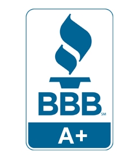 New Castle County DE Painters Where Quality Meets Value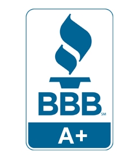 Nothing compares to a fresh coat of paint. SelectPro's painting services gives your space a fresh new look for exteriors and interiors. Our team of experts cover it all - from priming, coating, glazing, and on-site clean up. A new paint job with our painting services in New Castle County DE will create an entirely new visual experience to your space while adding to your property value, all without you lifting a finger.
Our staff works hard to make sure that your project is handled professionally while meeting your specifications and time restraints. We ensure total customer satisfaction for all of our clients and have consistently provided exceptional services. Whether the job is interior painting, spackling, sanding, exterior work or a repaint project that may be unique in its own way, we treat every job with the same amount of care and attention to detail.
For more information or for a Free Consultation, Please Call SelectPro Painting at 215.337.4807 or via Online Form